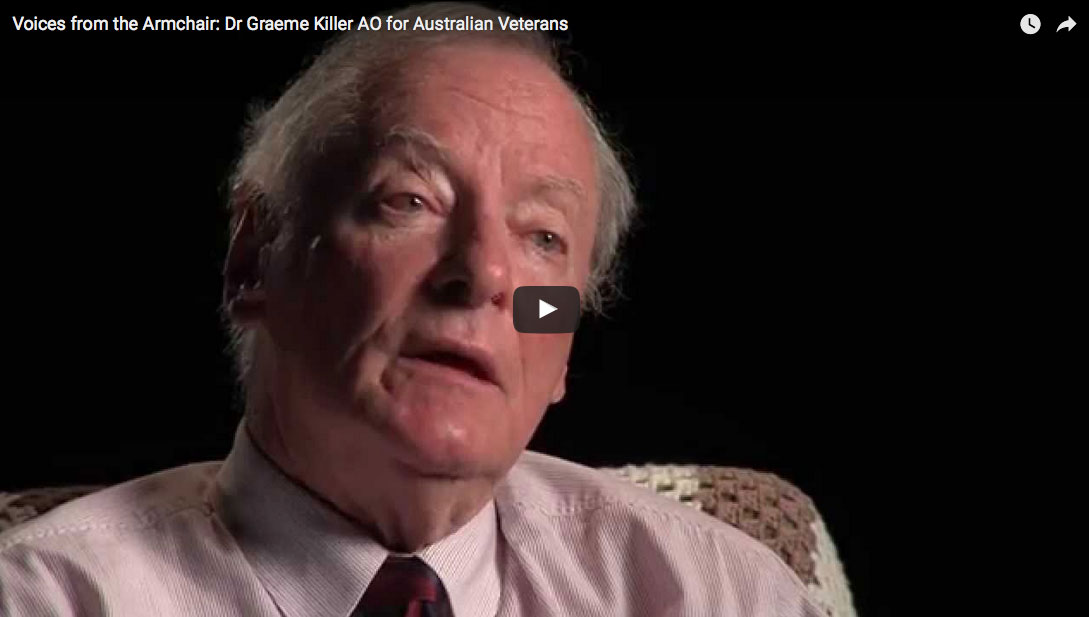 Voices from the Armchair!
Voices from the armchair
Voices from the armchair are a series of films that aim to promote discussion on the Australian Federal Government's defined 'Special Needs Groups'. The term "people with special needs" is defined in the Aged Care Act of 1997 and its subsequent revisions.
There are eight groups of people with special needs;
People from Aboriginal and Torres Strait Islander communities
People from non-English speaking (culturally and linguistically diverse) backgrounds
People who live in rural or remote areas
People who are financially or socially disadvantaged
People who are veterans, (of the Australian Defence Force or an allied defence force), including the spouse, widow or widower of a veteran
People who are homeless or at risk of becoming homeless
People who are care leavers
People from the Lesbian, Gay, Bisexual, Transgender and Intersex community.
Films were created on six of the special needs groups with the perceived greatest need for education. These films can be found by clicking here.
For more information on the films, contact Kieran at kieran@qccn.org.au.