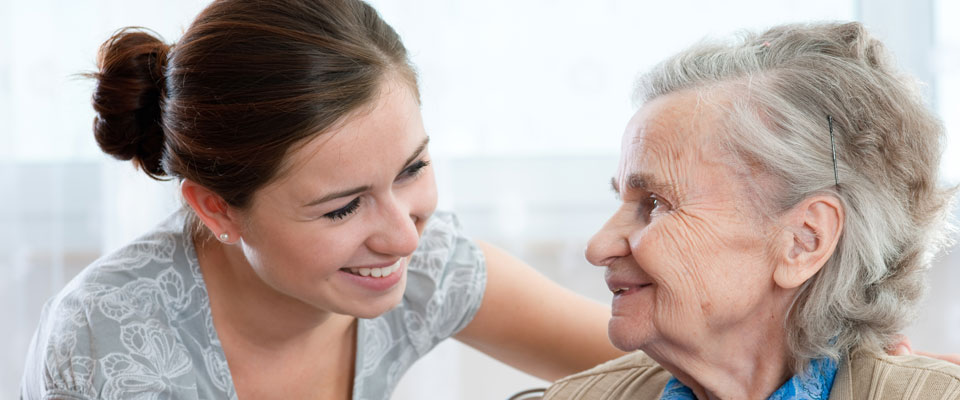 Welcome to our new QCCN website
Welcome to our NEW QCCN website!
We have showcased each of our community services so you can fully understand the importance of community and working together.
We also welcome any volunteers who may be interested in helping those in their surrounding community by registering their interest using our online application form.
CLICK HERE to register your interest!