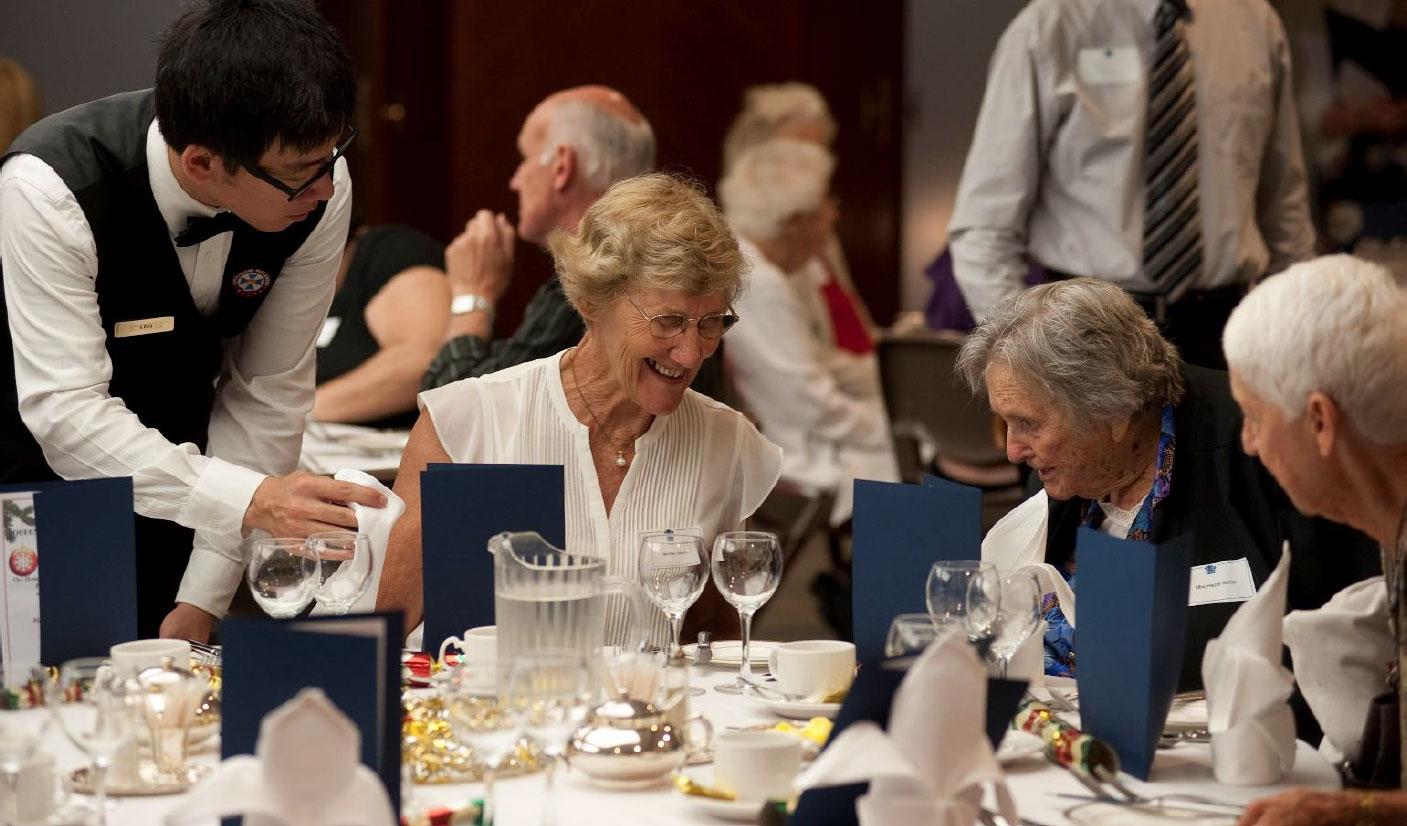 Farewell Debra!
Farewell Debra and best of luck!
It is with great sadness that we bid a fond farewell to one of our CVS Co-ordinators and the 100+ Club Co-ordinator Debra.  Debra has made the hard decision to make the move to where the grass is bluer (New South Wales!).  We wish Debra all the best for her future and we can't wait to see what she gets up to next!
However there is always a rainbow after the rain and with that we welcome our newest staff member Suzanne!  Suzanne is joining Garth as Community Development Officer and is also taking over as the 100+ Club Coordinator.
Suzanne has been involved in aged care for 5+ years and has even been a Community Visitors herself!   She has a passion for serving the aged care community and is looking forward to helping the 100+ Club reach greatness and meeting all our volunteers!